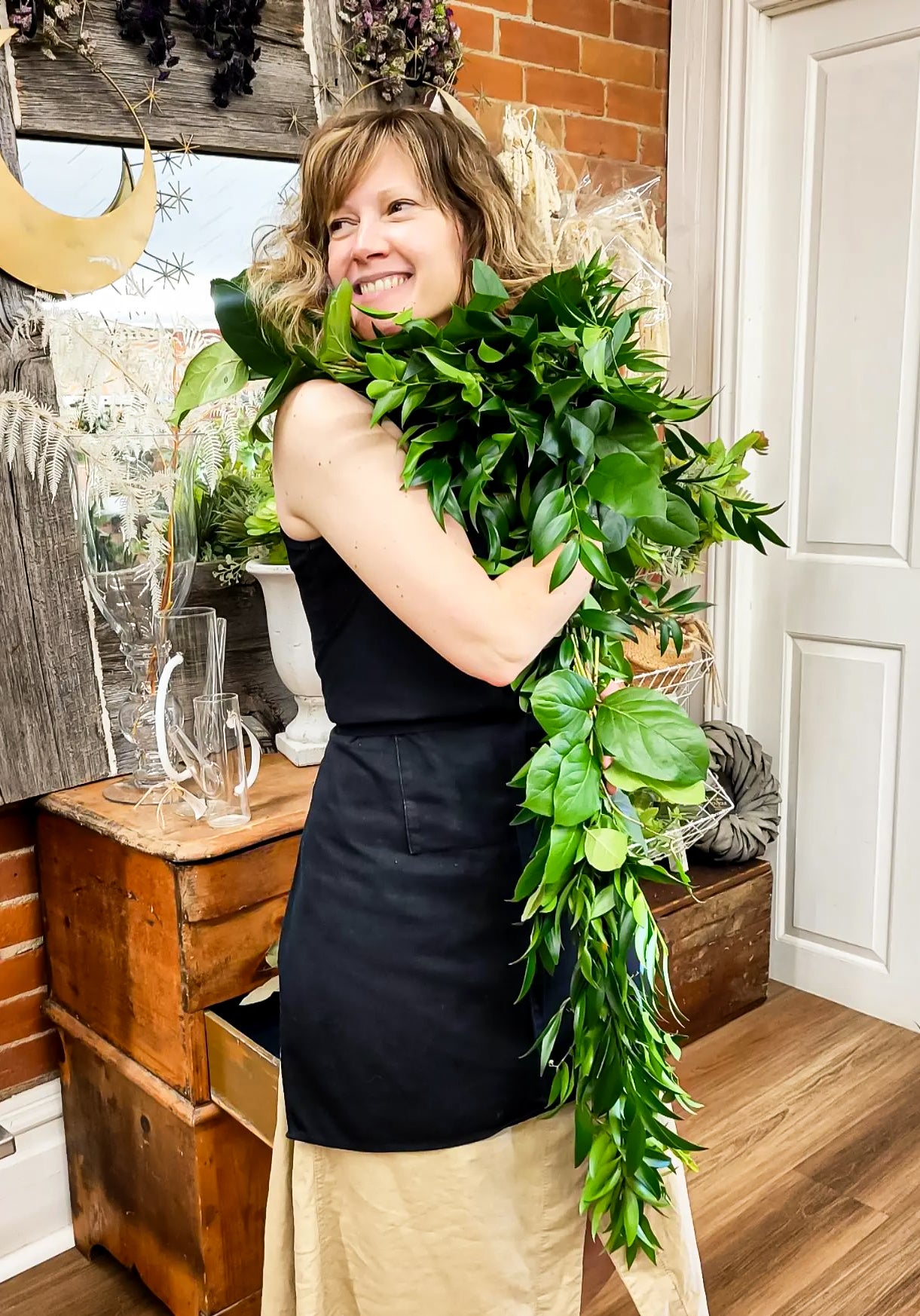 ERICA ZWICKER
Hello! My name is Erica, my husband Barry and I are the owners and founders of The Floral Boutique. With over 20 years of experience in the floral industry, and multiple recognitions for our quality, we are delighted to continue working with flowers and our customers!

The Floral Boutique has a grand 12-year history of bringing happiness in the shape of flowers. We love what we do, and it is so much fun to bring our customer's floral expectations to life!
We are very creative and resourceful; whatever your idea is, as long as there are flowers, we can do it! Even if you have no idea, we are here to help you figure it out!